About Us
An independent agency, ANM represents clients from the worlds of consumer, lifestyle and luxury, from start up brands to international blue-chip corporations.
With extensive experience of creating insight-driven strategies, ANM helps clients to shape their communications needs to meet the challenges of a constantly changing landscape. We enable our clients to target communities on both a local and global scale, in relevant and inspiring ways.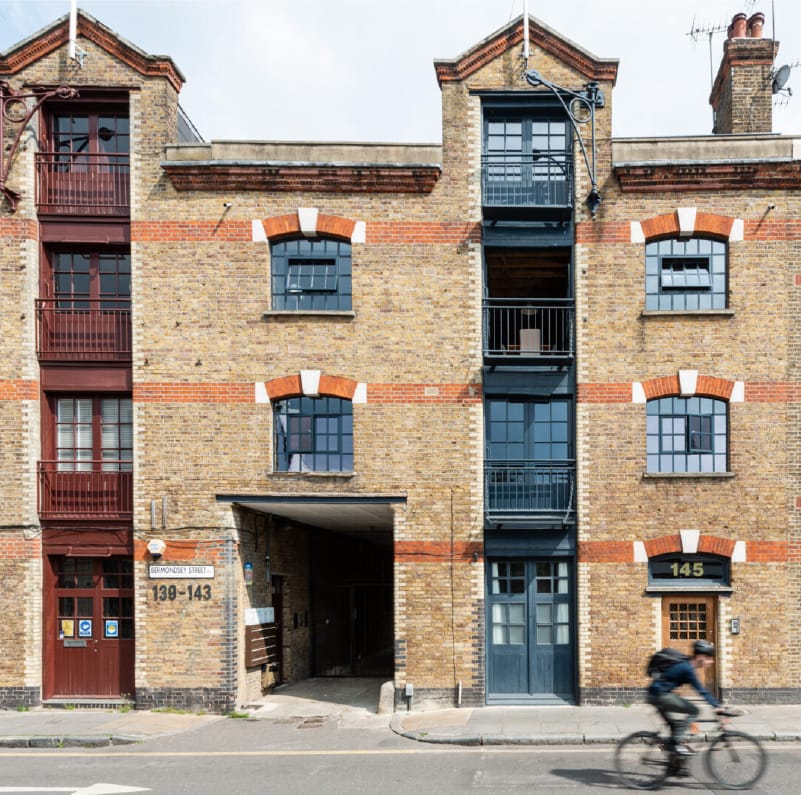 Local Expertise & Global Capability
We are proud of our excellent relationships with the UK Media, from Editor to Assistant. In addition, we work with the UK's leading digital influencers to create bespoke content and stories for our clients.
We enjoy an established network of opinion formers, VIPs, stylists and talent, as well as extensive contacts across the creative industries.
Based on current and future global consumer insights, we create high impact campaigns that deliver stand out results and make a difference for our clients. We have strong global lead agency experience, market coordination, toolkit and campaign implementation expertise. Established over 25 years ago, we have an excellent and experienced network of global partner independent agencies.
Our People
A talented, dynamic and agile team, ANM is led by highly experienced senior partners and agency practitioners Annabel McAvoy, Dominic McCarthy and Louisa McCarthy.
ANM attracts connected, results driven, informed individuals who take pride in being part of a team that delivers stand out, meticulous client service underpinned by creativity and measurable results.
With designated specialists across digital, experiential, media relations and talent engagement, ANM will work alongside clients to full the brief to budget and to scale.
ANM has a track record of exceptional staff  retention, thereby providing clients with continuity and a consistent level of expert service.